Da Beard bids farewell to Arizona
Posted On January 29, 2015
It's a wrap for Brett (and Da Beard) in Arizona..
Thank you AZ  and Head & Shoulders for a fun trip… but it's GREAT to be home. How yinz doing? – Brett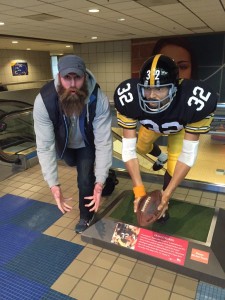 While in Arizona for Super Bowl 49 Media Week, Brett was able to catch up with Merril Hoge, Ike Taylor, Ryan Clark and Max Starks: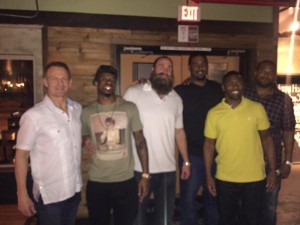 Watch as Da Beard grabs a mic and becomes the Head & Shoulders Hair Correspondent, posing "Hairy Questions" to the Seahawks and Patriots:
View pics from Brett's Media Week HERE.
Interviews and more news HERE and HERE!