Thank you….
Posted On February 16, 2017
Thank you to everyone that made it to #ShearDaBeard last night! I'm so grateful and honored to have such amazing support from you! I love you! – Brett
View photos from the event.
Meet the Da Barbers of Shear Da Beard: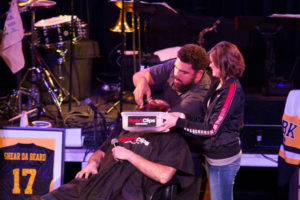 "Sit still, buddy…this won't hurt a bit." – Cam Heyward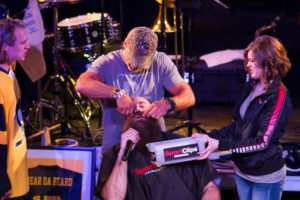 Shawn Michaels (HBK), WWE Hall of Famer..dentist or barber?
Carl Hagelin, Nick Bonino and Phil Kessel skate in to help Da Kids.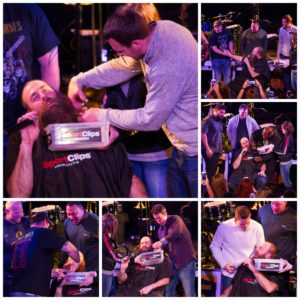 Heath Miller (a surprise for Brett), Doug Legursky, Chris Hoke, James Harrison, Shaun Suisham, Greg Warren, Randy Baumann and Charlie Batch get their turns with the scissors.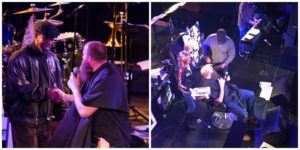 Da Coaches: Coach Mitchell and Coach Tomlin.
Click on any photo to enlarge it.
Giving thanks to those who make this event possible:
Our sponsors:
 SportClips,  Eat'n Park, PNC, Gateway Financial, The Citrone's and the Thirty-Three Foundation, Mascaro Construction.
Venue:
Special Guest:
Shawn Michaels (HBK), WWE Hall of Famer
Host extraordinaire:
Randy Baumann, WDVE.
Teammates:
Heath Miller,  Cam Heyward,  James Harrison, Coach Tomlin, Coach Mitchell, Shaun Suisham, Greg Warren, Chris Hoke, Charlie Batch, Doug Legurski, David DeCastro and Alejandro Villanueva.
Brett can always count on his friends to show up strong to support Da Kids…and to shear Da Beard!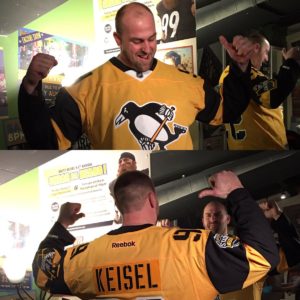 Thank you to Carl Hagelin, Nick Bonino and Phil Kessel for their support of the event, and for their superb shearing skills! We also would like to thank the entire Penguins organization for their amazing coverage of the event with photos and social media posts… and a BIG thanks for Da Pens jersey!
And a special thanks to..
Children's Hospital of Pittsburgh and Da Kids!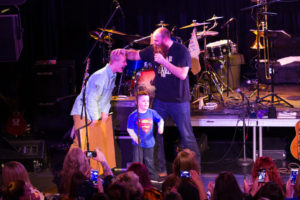 Each year Brett gets to make new friends, and this year Sean and Jimmy were a hit!
And, of course those Da Beard fans…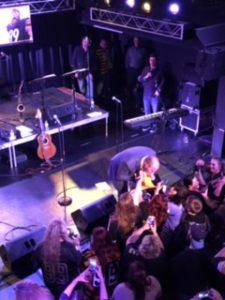 Da Beard Nation makes this event possible each and every year!
Photos:
Brett, WDVE, Pittsburgh Penguins.