'Onward and upward'
Posted On January 25, 2015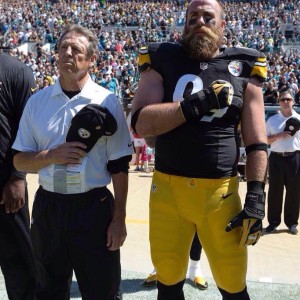 So grateful this man was in my professional life. Thank you Coach! Onward and Upward. #Beaula — Brett.
Have you joined Steelers Nation Unite yet?
If not, you are missing out on great opportunities for meet and greets, player conference calls, Pro Bowl tickets and MUCH MORE!
Join HERE.
From the Steelers:
Steelers Nation Unite provided opportunities each week during the season for members to connect with the team. These opportunities came exclusively to members through the Weekly Huddle, an in-season email which provides exciting new ways for members to get connected, get recognized and get rewarded.
While Steelers Nation continued to show their appreciation for these opportunities, it was the Steelers players who, time and time again, expressed their gratitude for the support, dedication and loyalty shown by Steelers fans.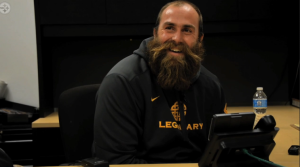 "We appreciate all you fans out there. I think Steelers Nation Unite is pretty cool and I appreciate all of you supporting us." — Keisel