#HereWeGo
Posted On January 16, 2016
The Steelers travel to Denver to take on the Broncos this weekend.
Many former Steelers, local businesses, celebs and other Pittsburgh sports teams are showing their support.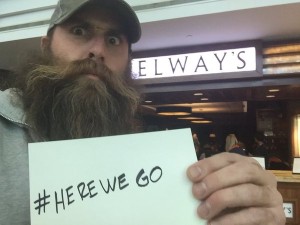 Da Beard crossed enemy lines to show his.
Behind enemy lines. #HereWeGo – Da Beard
A few more: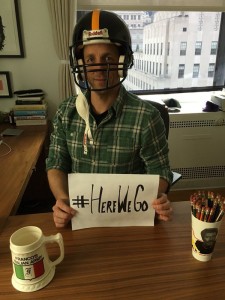 Seth Meyers, who bravely volunteered to fill in in for Antonio Brown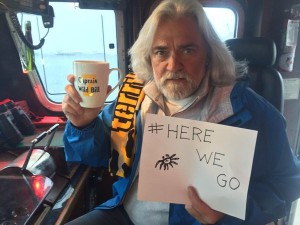 Captain Wild Bill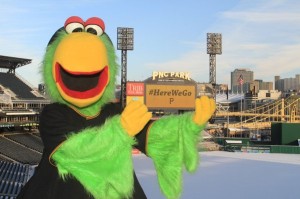 The Pittsburgh Pirates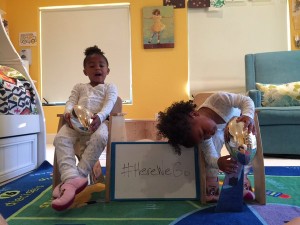 James Farrior's adorable kids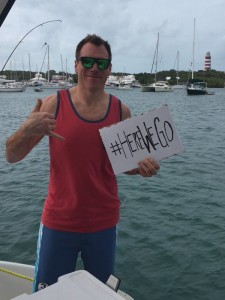 Alan Faneca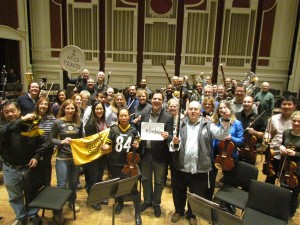 Pittsburgh Symphony Orchestra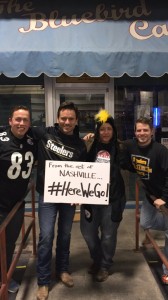 Charles Esten
View MANY more HERE.