Happy Birthday Da Beard
Posted On September 19, 2014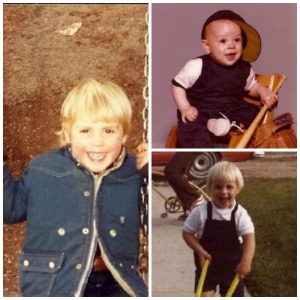 We would like to wish Brett a very HAPPY BIRTHDAY!
"This old model '78 is leaking oil a little bit, but it's out there having fun. I enjoy this.  I enjoy still being able to play, compete and feel relatively good."– Brett
Stop back by this afternoon for our annual Da Beard Birthday Contest!