Cut that red ribbon….
Posted On July 11, 2017
It's official! The RED ribbon was officially cut at Shepherd's Rock at Nemocolin!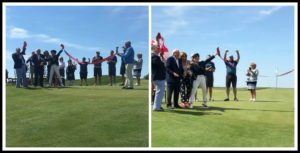 And… Brett, Heath Miller and Ben Roethlisberger were on hand (with their golf clubs, of course) for the ceremony!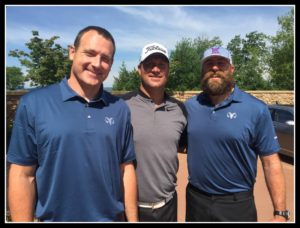 Brett joined Matt Ginella, from Golf Channel's Morning Drive for a quick interview: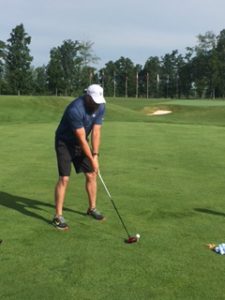 What can you expect from Da Beard in the Pro-Am pairing? And, what does he think of Shepard's Rock?
Watch to find out.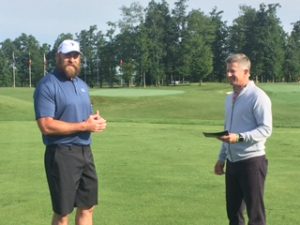 If Keisel could add one thing to the game of golf? Find out his idea HERE.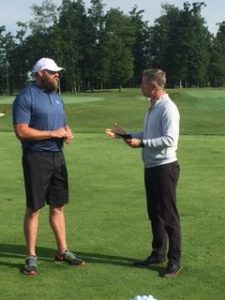 And, what has 99 been up to since retiring from football? Find out HERE.
One more great photo from Gerry Dulac: