Steelers Nation UNITE
Posted On October 23, 2014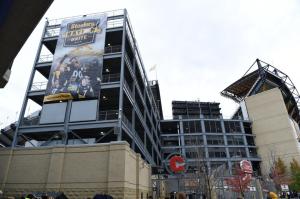 GET CONNECTED. GET RECOGNIZED. UNITE!
Steelers Nation is awesome. We can feel your energy on the field and Steelers UNITE will give you new ways to fuel that energy! — Keisel
Join Steelers Nation Unite today and engage with the Pittsburgh Steelers in new and exciting ways!
For the first time ever, you can get recognized as an official member of Steelers Nation!
Follow @SteelersUnite on Twitter!