Happy Birthday DaBeard!
Posted On September 19, 2015
Wishing Brett a very Happy Birthday!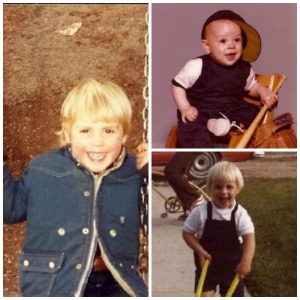 Today is Brett's Birthday, but YOU could win a present!
Help Da Beard celebrate his Da Birthday!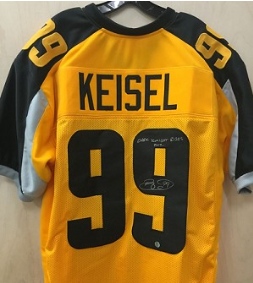 They say "age is just a number"…but it could be your lucky number!  If you are the 919th emailer (Brett's birth month and day), you will win this SIGNED Gotham Rogues jersey! It's that simple…just send an email and if you are the lucky 919th emailer-you win!
Email: [email protected]
Please read the rules below carefully…..
Rules:
Emails for the contest WILL NOT be accepted until 12 NOON ET and after (this gives fans in different time zones a chance to participate).
No entries will be accepted through any of the social media pages or through the Contact Page on this site. You MUST email your entry through the email address above.
Please, one email per email address only (subsequent emails from the same address will be discounted).
Winner will be notified via email and their name will be posted here in an update. Good Luck!