The Bus is rollin' on to Canton!
Posted On January 31, 2015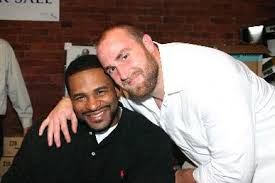 Congratulations BUS! — Brett, on Jerome Bettis becoming a member of the Pro Football Hall of Fame Class of 2015.
From Teresa Varley, Steelers.com:
His NFL playing career ended with a trip back home to Detroit, for Super Bowl XL, and now he will enter football immortality as Jerome Bettis was elected to the Pro Football Hall of Fame.
Bettis was selected as a member of the Class of 2015 that was announced on Saturday night, becoming the 23rd member of the organization elected into the Pro Football Hall of Fame.
Read MORE.
From Jerome:
So happy to be amongst the games greatest players!! My Family and I are truly honored and blessed! I want to thank the my teammates, the Steelers organization and MOST of all the fans!
Former Steeler, Kendall Simmons shared a great memory and photo with fans tonight via his Twitter page: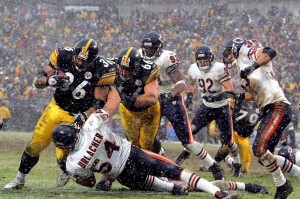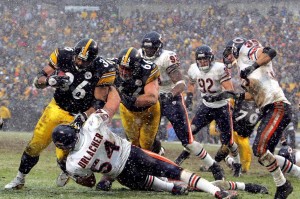 Before this game, he told the Oline, "I'm warning you my brakes don't work!" He ran over several of us that nite!