October is Breast Cancer Awareness Month…
Posted On October 8, 2014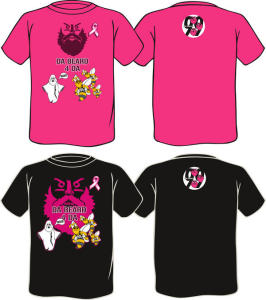 And, Da Beard Gear is offering a couple of new "Da Beard 4 Da Boo-Bees" tees.
All proceeds from sales of these t-shirts will go to help fund breast cancer research.
You will also get a free koozie with each order.
Oh, and as an added bonus, when you order one of the new "Da Beard 4 Da Boo-Bees" tees, you are automatically entered to win a pair of signed Keisel game gloves or a signed PINK Terrible Towel!
Winners will be notified at the end of October. Support breast cancer research AND look great doing it!
View and order Da Shirts HERE.
Don't wait too long…in the past the shirts sold out pretty fast. Thanks in advance for your support!